Actualités
Vietnam applies new visa regulation for foreigners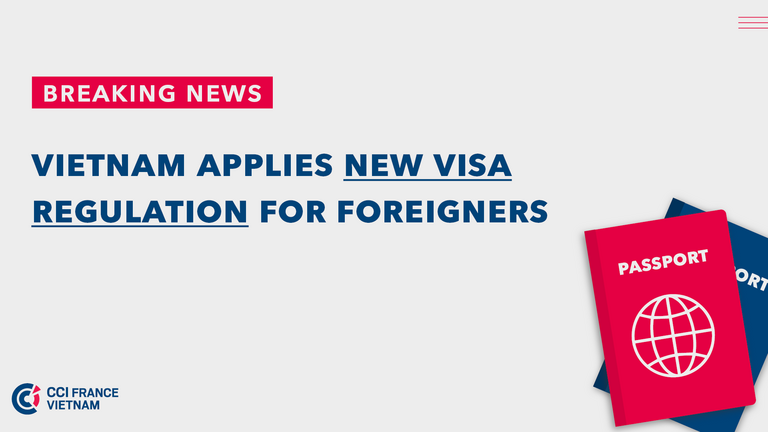 From 15 August 2023, the duration of the electronic visa (e-visa) for Vietnam will be increased from 30 to 90 days. Foreigners can have multiple entry within 90 days, without having to go through procedures for a new visa.
The Government shall decide on the list of countries and territories with granted citizens; list of international border gates allowing foreigners to enter and exit by e-visa.
----------------------------
The new law also allows citizens of countries that are unilaterally exempted from visas by Vietnam to be granted temporary residence for 45 days (previous regulation is 15 days) and be considered for visa issuance and temporary residence extension according to regulations.
Source: baochinhphu.vn