Speed up your business
Exclusively available for CCI FI members, CCIFI Connect mobile app has been designed to facilitate networking, to display the complete agenda of events organized by our network all over the world and to allow members to benefit from exclusive privileges in many countries!
CCIFI Connect app is available in 15 languages.

Explore
the world
Choose from 80 destinations and discover key contacts, privileges, events, information of the country you are targeting.

Develop
your business
Access over 4,000 events per year and effectively networke by contacting speakers or attendees.

Meet
with expert
Connect with leading experts and business leaders by joining more than 300 exclusive industry committees and clubs (CEO, CFO, HR, Tech, CSR,...)

Build new relationships
Search through 70,000 contacts by affinity, by need, by sector or by country and develop your business.

Take advantage
exclusive offers
Enjoy over 1,000 unique benefits for all your business needs in over 40 countries: Hotel, Travel, Business, Lifestyle...

Receive
exclusive information
Get exclusive information: market news, event reports and replay.

Keep in touch
with the CCIFV
Receive regular alerts and messages from the CCIFV and contact key experts from all 125 chambers.

Keep control of
your personal profile
A fine management of your profile will allow you to display only the elements you want (objectives, skills, email, phone...)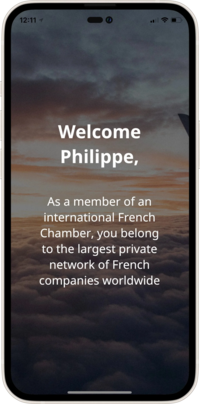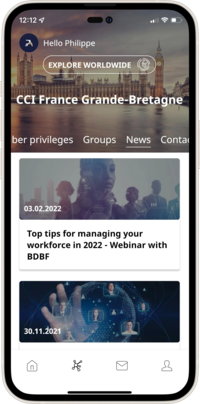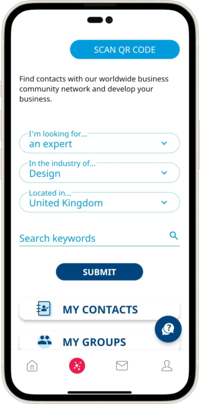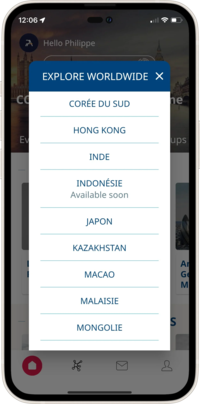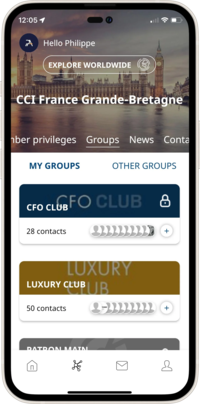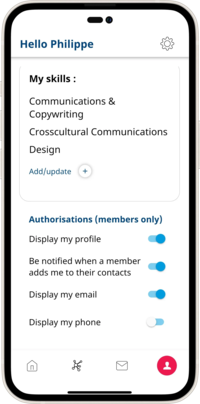 Frequently Asked Questions