Club Export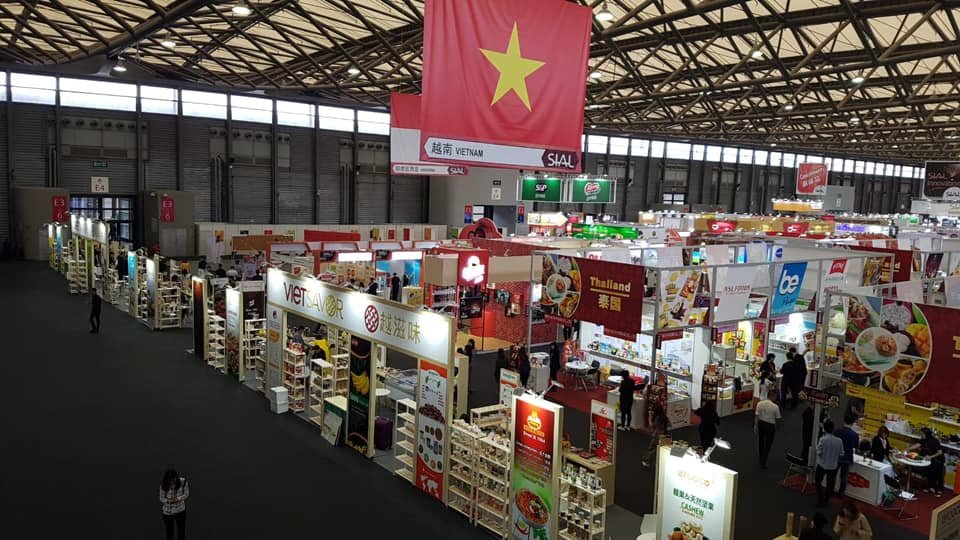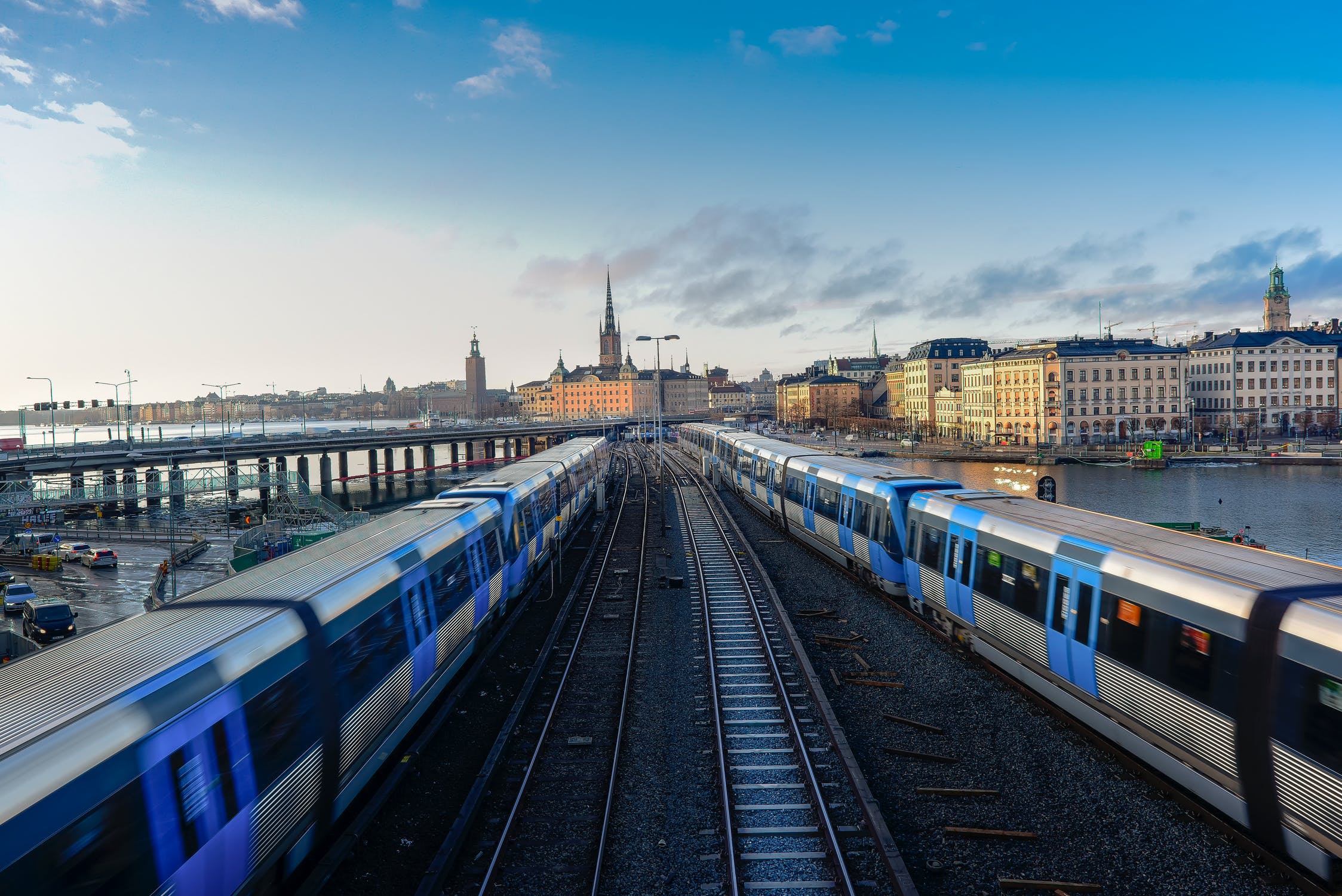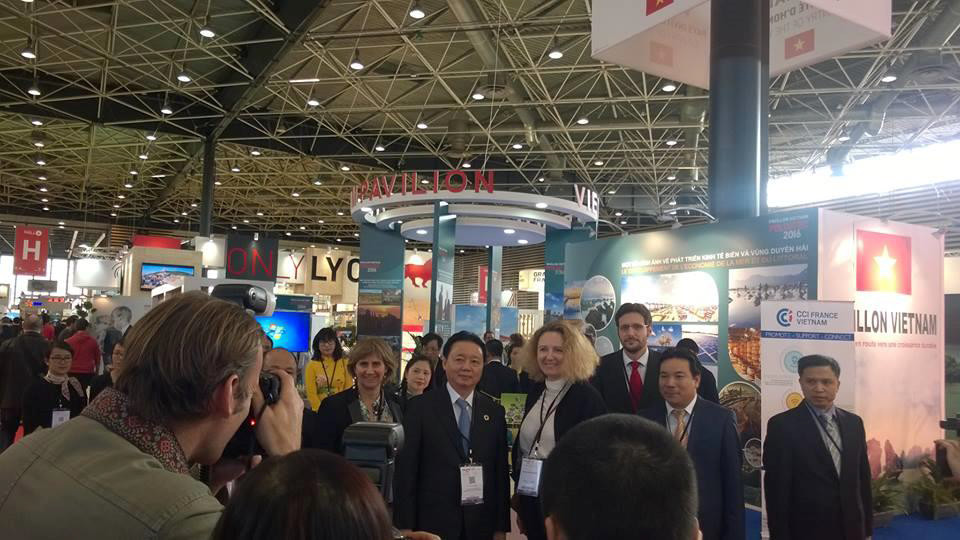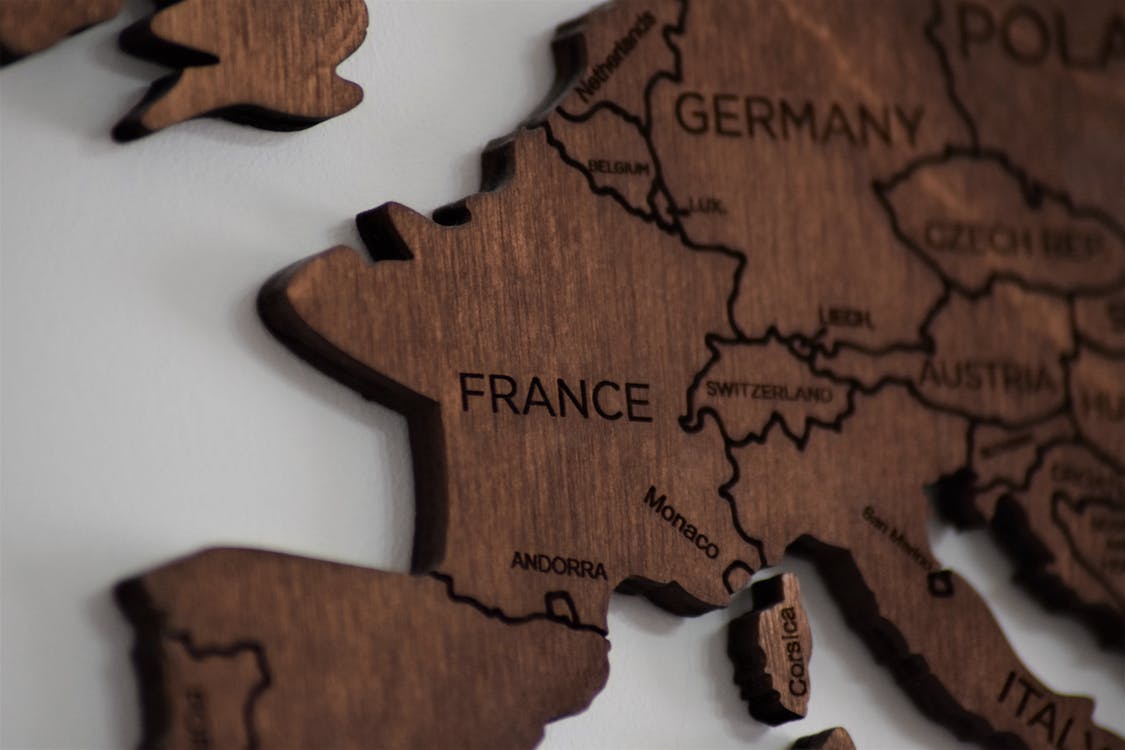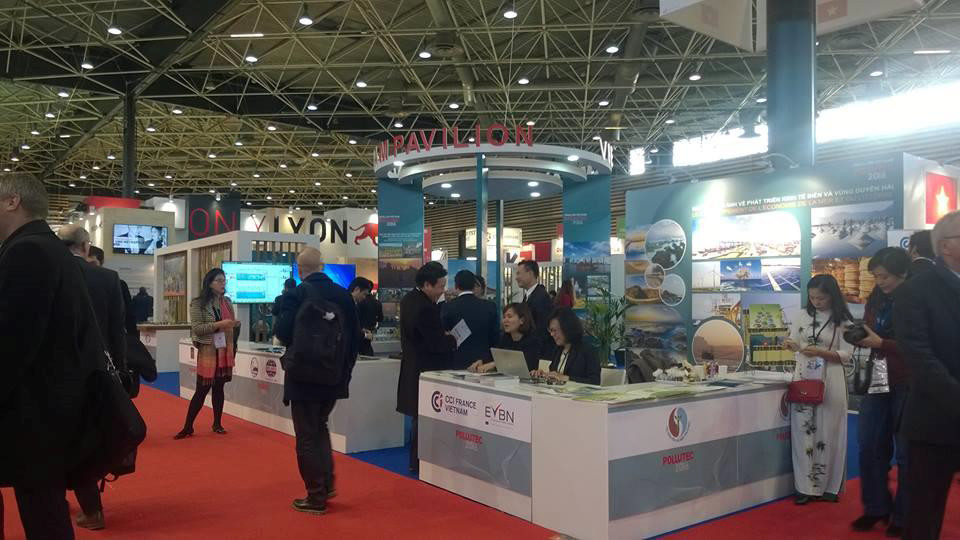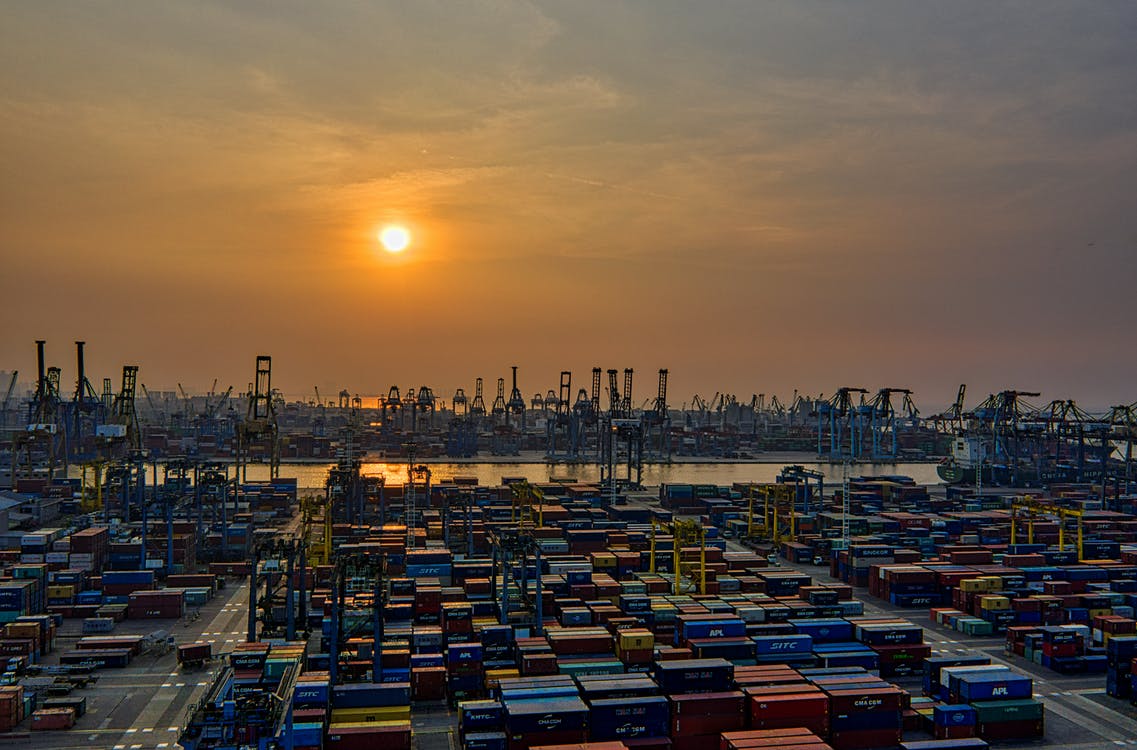 For over two solid decades, the French Chamber of Commerce and Industry in Vietnam (CCIFV) has dedicatedly implemented and conducted extensive projects to boost trade and promote investment for the Vietnamese business community.
CCIFV operates under a strong commitment to strengthen and accelerate trade relations between France and Vietnam, building a strong networking platform for social, cultural and economic prosperity.
| MISSION - VISION |
Club Export CCIFV's mission is to facilitate various enriching business opportunities in the growth and expansion of Vietnamese products and services to the world.

Club Export CCIFV's vision is to establish an environment where Vietnamese products and services can thrive and gain dominance at its full potential.
Facilitate various
enriching business

Establish a favorable environment for the
distribution of Vietnamese products and services
ABOUT US
CCI France Vietnam (CCIFV) is the first French-Vietnamese business network. It is a non-profit association that brings together the vast majority of French establishments in Vietnam and many Vietnamese companies that have commercial relations with France. CCIFV is part of the worldwide network of Chambers of Commerce and Industry France International (CCI France International), which brings together 126 chambers in 96 countries. Since 1989, CCIFV has been providing operational support to companies in their development in Vietnam and in Europe.

Club Export affiliated companies