Members
Bureau Veritas renewed partnership with COSQC for exports to Iraq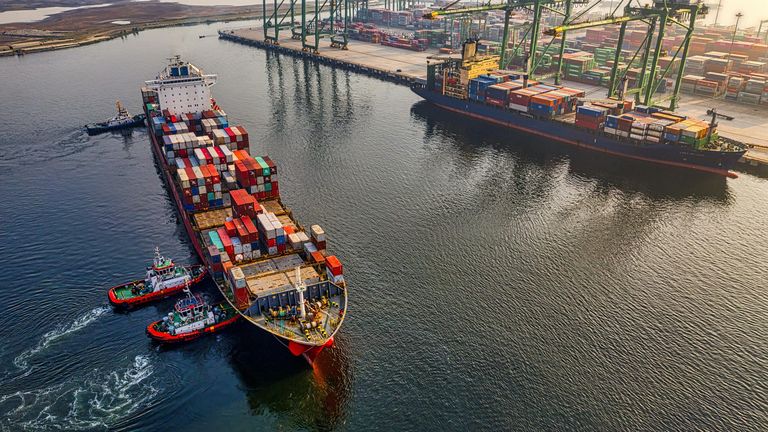 The COSQC (Central Organization for Standard and Quality Control) recently renewed its partnership with Bureau Veritas to continue its "Pre-Inspection, Testing and issuing of Certificates of Conformity Program of Goods" for products exported to Iraq. From 15 March 2023, Bureau Veritas will be the sole inspection body appointed to oversee this program.
Since 2010, COSQC has put in place the program which mandates that shipments to Iraq require a Certificate of Conformity for ease of customs clearance. It covers the following products but is not limited to:
Toys and baby care items
Electrical and Electronic products
Vehicles, tires and spare parts
Construction products
Food and Beverages
Cosmetic products
Household appliances
Kitchenware
Textile products
Household burning fuel appliances
Miscellaneous products
Bureau Veritas is a world leader in testing, inspection, and certification services. In Vietnam, Bureau Veritas has been established for 25 years and employs over 1,000 people across 12 offices and laboratories.