Event report
[THROWBACK] Vinexpo Asia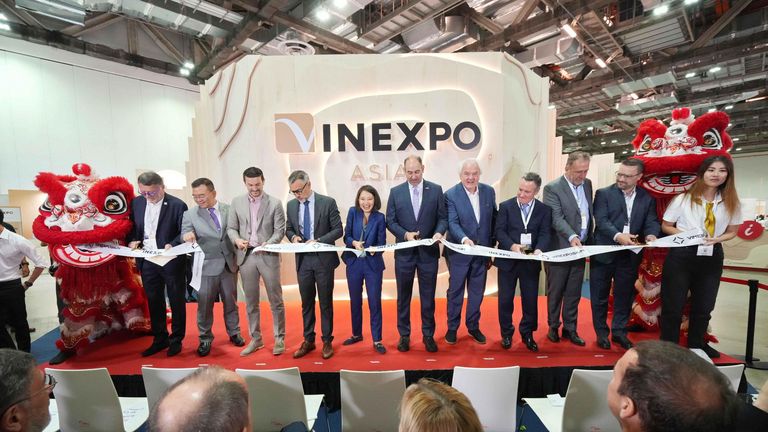 Vinexpo Asia, the leading international tradeshow for the wine and spirits sector in Asia, concluded its highly anticipated event from May 23 to 25 in Singapore. It exceeded expectations with a highly qualified attendance, substantial business generation, and unparalleled knowledge sharing, solidifying its position as the premier gathering for industry professionals in the region.
Vinexpo Asia 2023 witnessed an impressive turnout, with a remarkable and diverse 9,989 professionals hailing from 64 countries (Top-5 visiting countries being Singapore, China, Malaysia, Vietnam and Thailand).
The event attracted top-quality buyers providing exhibitors with many business opportunities (Top-5 exhibiting producers being France, Italy, Australia, USA and Spain). 75% of exhibitors benefiting from 3,512 pre-scheduled meetings, which 1/3 with top-buyers, members of the Vinexposium CLUB Program. These meetings brought together industry professionals, creating meaningful connections and optimizing their participation. Prospects from well-represented countries such as Malaysia, Thailand, Vietnam, and Indonesia engaged in numerous productive discussions, further expanding opportunities for the wine and spirits industry across the region.