Actualités • Event report
[THROWBACK] Launching of the Health Sector Committee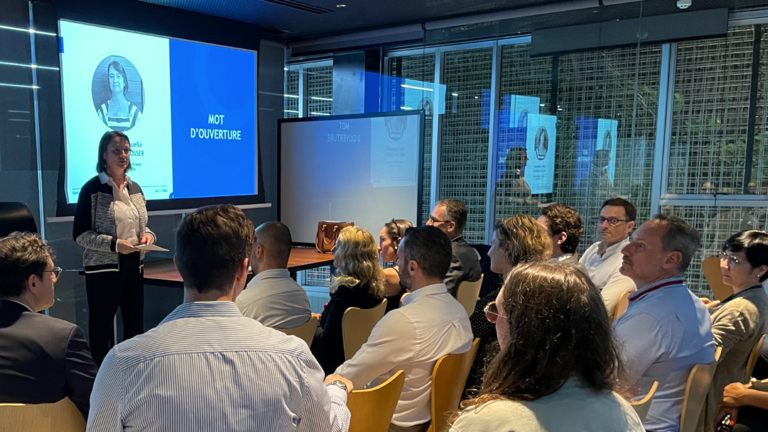 On November 24th, the CCIFV had the pleasure to organize the re-launch of the Health Club in Vietnam.
In the presence of the Consul General of France, Mrs. Emmanuelle Pavillon-Grosser and Mr. Yann Frollo de Kerlivio, Business France Regional Director, as co-pilot of the Club.
This event was an opportunity for the leaders to present their project to all the participants and to newcomers willing to contribute.
"Pharmacy of tomorrow" with Olivia Margueritte, "Good use of Medicines", "Center of Excellence" with Pierre Jean-François or the Health talks... join the Health Sector Committee and learn more about these projects!