Event report
[THROWBACK] Business Recovery Talk #6 - Covid-19: Impacts on Consumer Trends and on the Retail Scene in Vietnam
Reserved for members.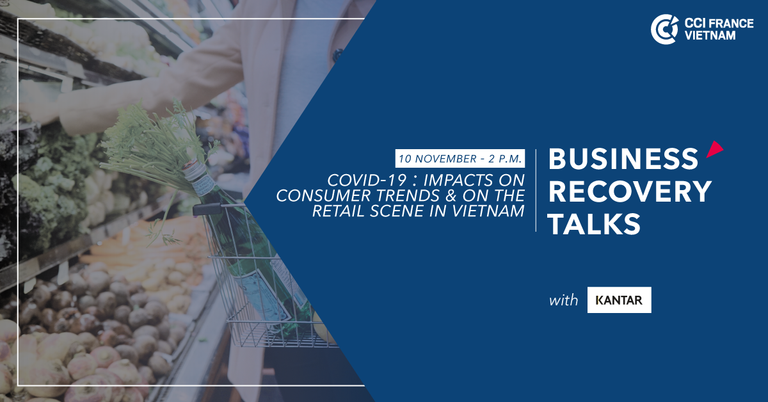 In the Business Recovery Talk #6, we reviewed consumers' changing behaviors within the FMCG market and across major sectors. To shed some light on the way Vietnam is adapting despite the negative impact of the pandemic on the economy, we invited Fabrice Carrasco, Asia Strategic Initiatives Director and CEO Vietnam and the Philippines at Kantar WorldPanel Asia. Kantar is the world's leading data, insights and consulting company, with 30,000 employees globally, they help the world's leading organisations succeed and grow.

The whole article is restricted to members.
Keep reading by logging in.
Login
How to become a member?