Members
Havas Vietnam Wins K Plus' Integrated Media Mandate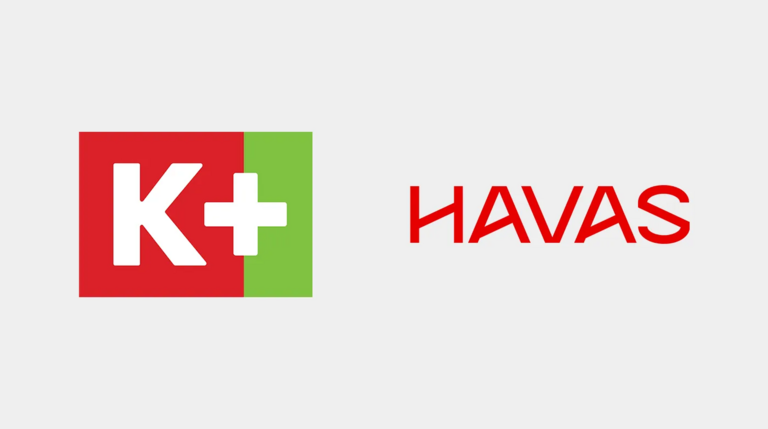 K Plus (K+), Vietnam's pay-TV provider has appointed Havas Vietnam as its integrated media agency of record, following a competitive pitch the agency announced adding that the appointment will see the team handle K+ integrated media activities that will cover TV, radio as well as planning and digital activities.
Founded in 2009, K+ is the commercial trademark of Vietnam Satellite Digital Television Company Limited (VSTV), which was established as a joint venture between two main leading partners in the field of television namely CANAL+, a subsidiary of Vivendi, a major player in the creation and distribution of content worldwide and VTV, Vietnam's national television broadcaster and Opal, a subsidiary under Openasia Group.
Commenting on the partnership, Thomas Jayet, CEO, K+ said, "The Vietnamese Pay TV market has been rapidly transitioning into the digital landscape.
Therefore, it is crucial for us to collaborate with a partner who is agile, consumer-centric and possesses the capacity to generate deep consumer insights that are data-driven – elements that are essential to drive our success in the market. We are eagerly looking forward to collaborating with the Havas Team in Vietnam."
Alexandre Sompheng, CEO, Havas Vietnam, added: "Our approach to integration is client-centric at the core that enables us to align the right resources to a particular business challenge and we are confident that our multi-disciplinary way of working will add more meaning to K+' brand objectives and deepen the engagement it has with their consumers."