The Chamber
A New French Business Hub in Hanoi: CCIFV Relocation Plan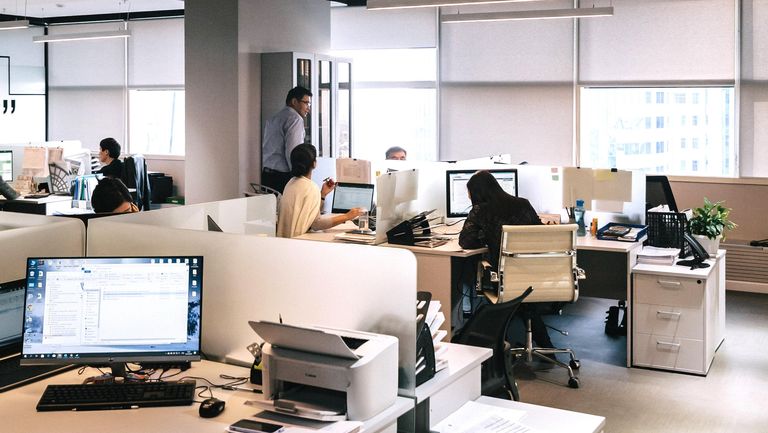 Currently based in the Hoan Kiem district close to the French Embassy, CCIFV 's LeBooster Hanoi is considering relocating to new facilities.
With Vietnam on the brink of full reopening, CCIFV is aware of a significant influx of interest in the Vietnamese market. Our current LeBooster business center is full and we are now looking at new workspace solutions in a prime Hanoian location (including Hoan Kiem, Ba Dinh and Tay Ho).
Moving into a new office is an exciting time and we are looking at the long-term investment for high-quality offices and modern working environments in a central part of Hanoi.
We are considering leasing a large space where other companies could lease their office to form a French Business Hub, with stunning business meeting lounges, a sociable meeting area, as well as private offices.
We understand the importance of creating an inspirational space, a place to share ideas and create those light bulb moments.
To manifest this goal, we need to collaborate with you, our members and partners!
We would like to hear about your company. Are you looking to relocate or open an office in Hanoi and would you consider being part of the CCIFV business center?
If we join forces to build a new collaborative business hub, it will undeniably boost visibility for all the parties.
If you are interested in joining a dynamic hub, where industry leaders can access to the Chamber's network, and tap into the unique exposure, contact us now!
Contact:
Ms. Sophie Mermaz - Head of Hanoi Branch - sophie.mermaz(@)ccifv.org - (+84) 24 3715 2229 (ext.110)