Business intelligence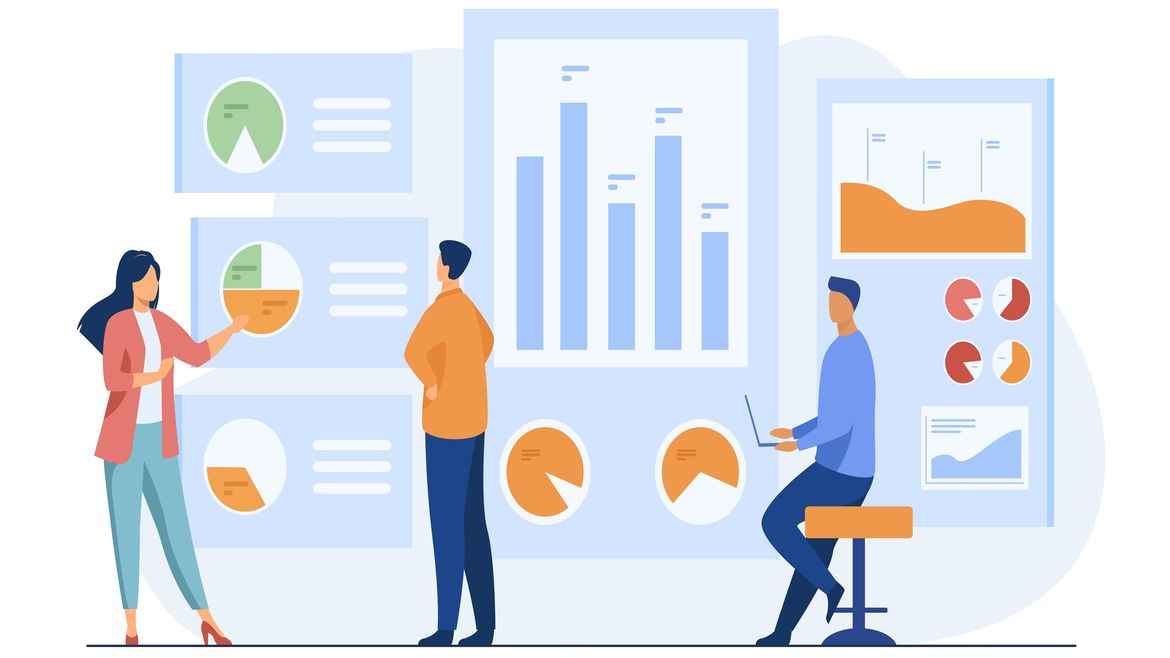 CCFIV, through its certified partner IAS8 Consulting, also offers a business intelligence or reputation study service.
These services will allow you to better integrate yourself into the Vietnamese market and adapt your offer. It will also allow you to ensure that your activities run smoothly once there.
Through this partnership, the CCIFV offers you several economic intelligence services such as international risk analysis (decision-making assistance), investment advice, intellectual property protection, mediation in conflict situations and many others.
Are you a member of the CCIFV? Do you offer an business intelligence service?
Do not hesitate to contact us to share your expertise through the CCIFV offer.