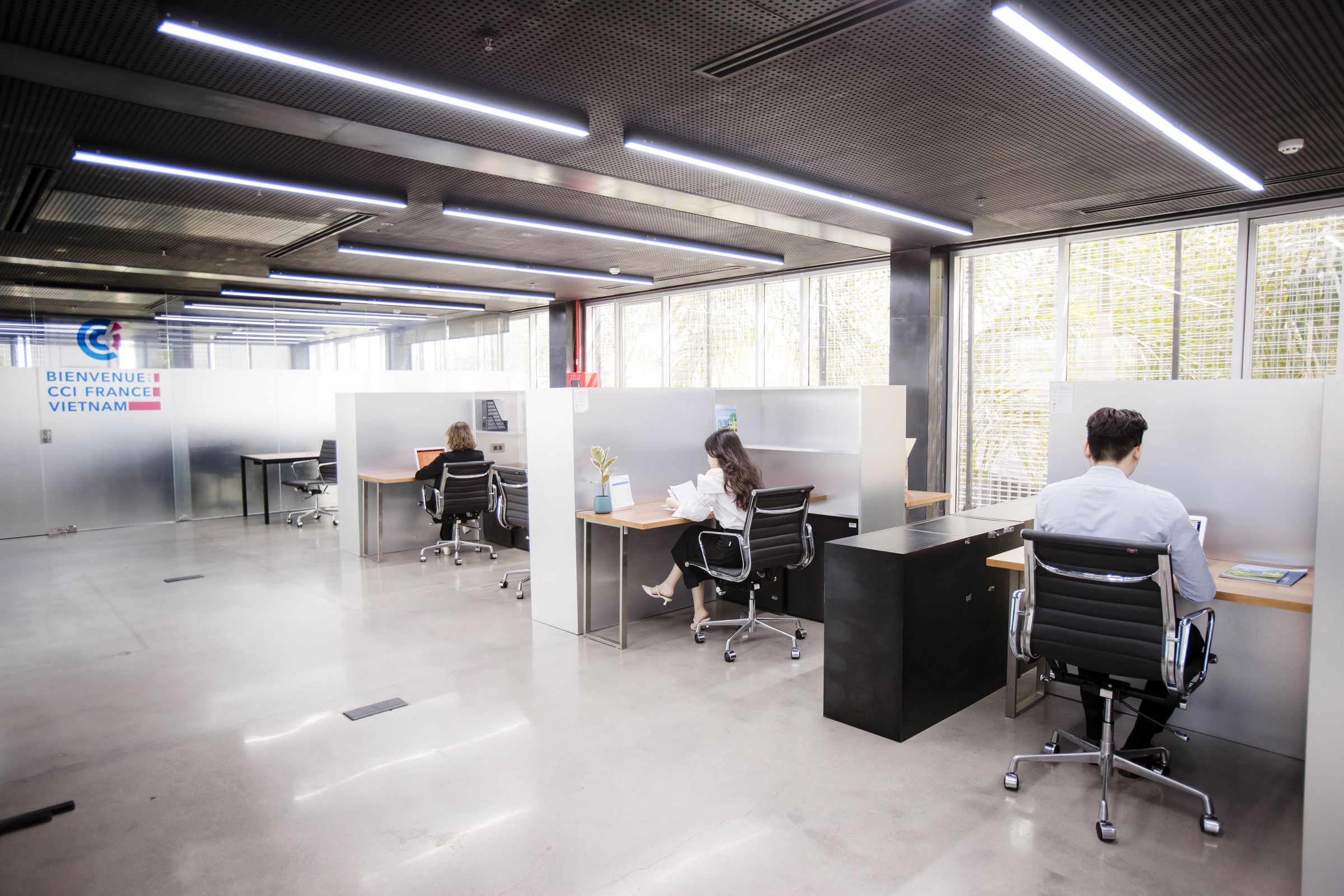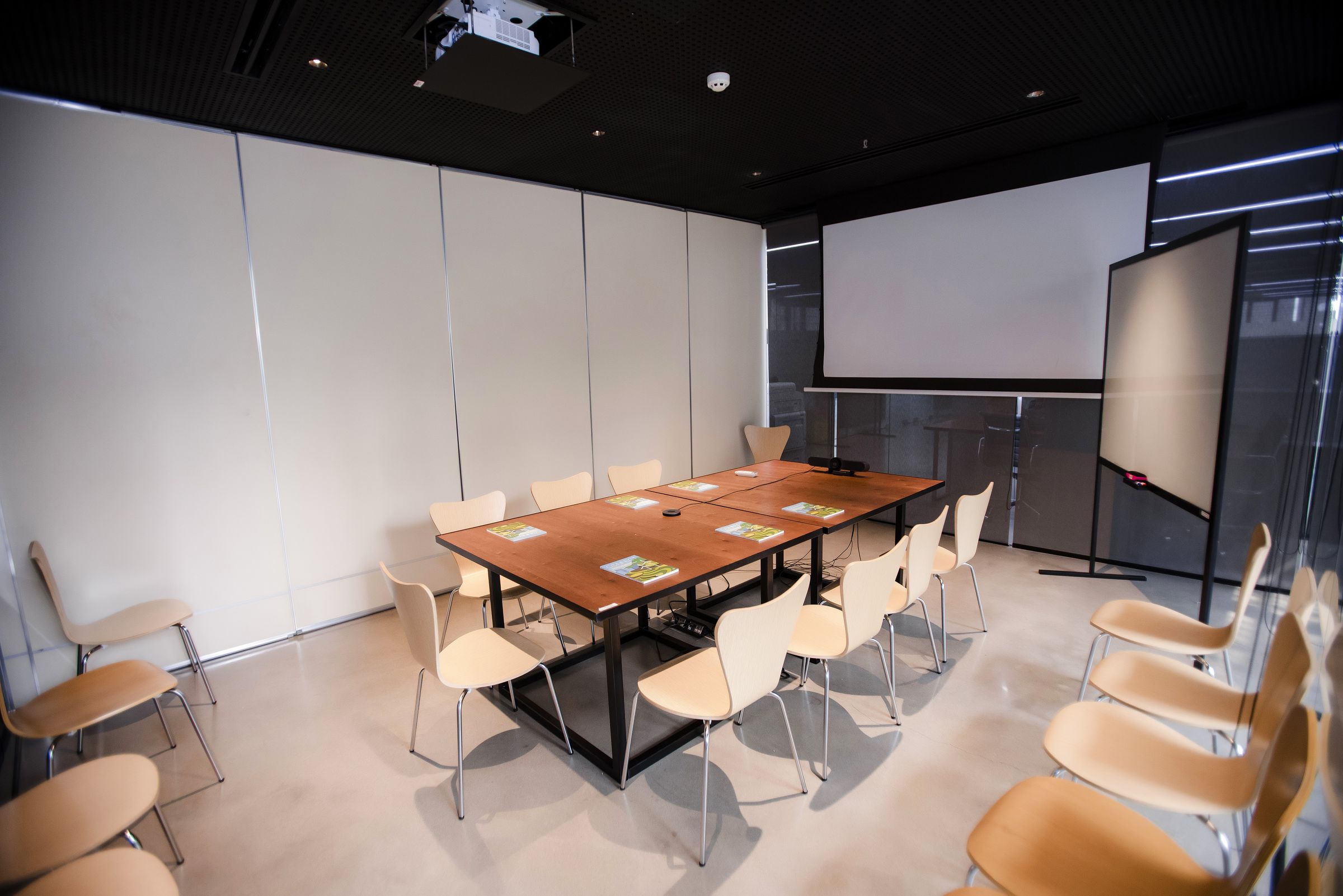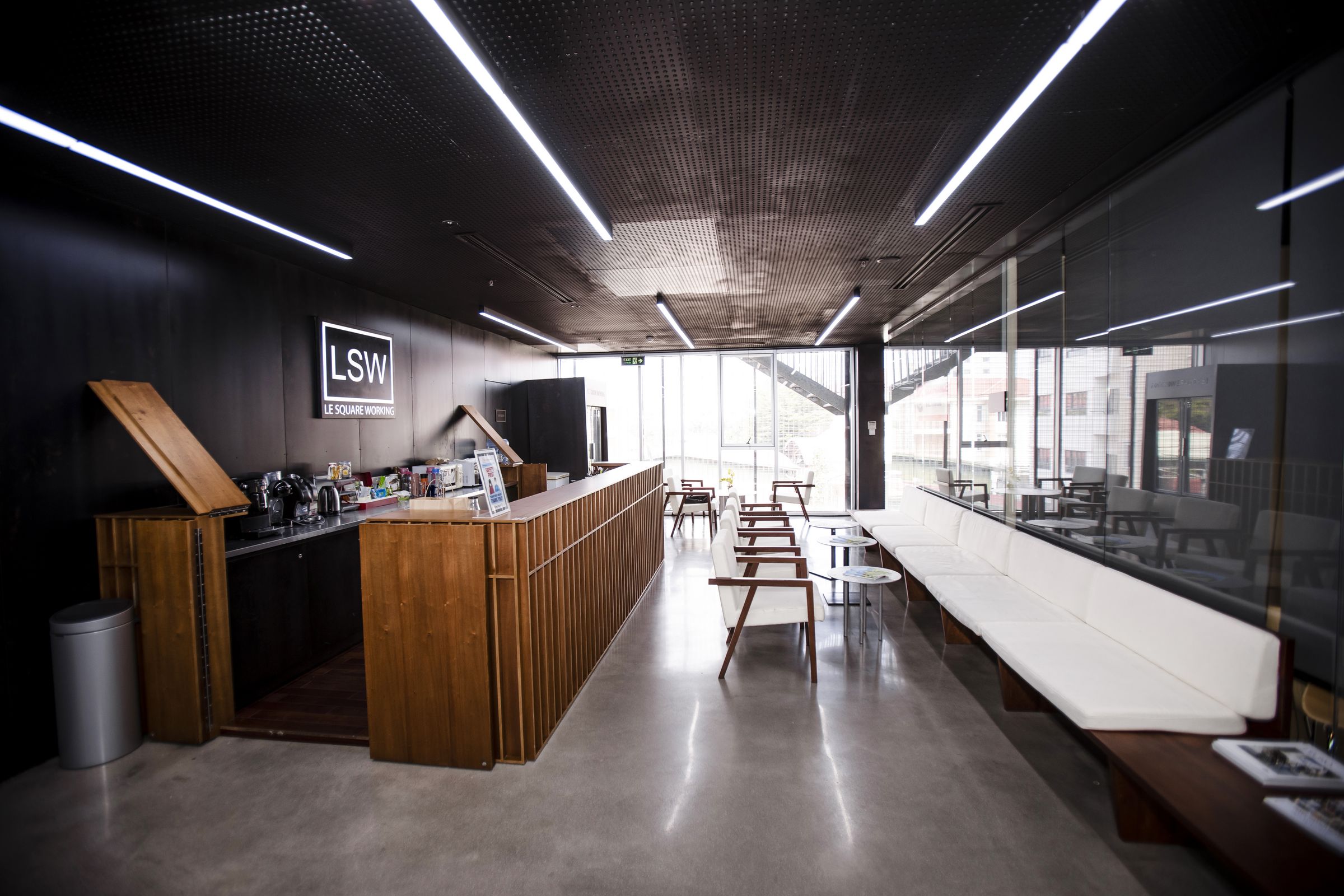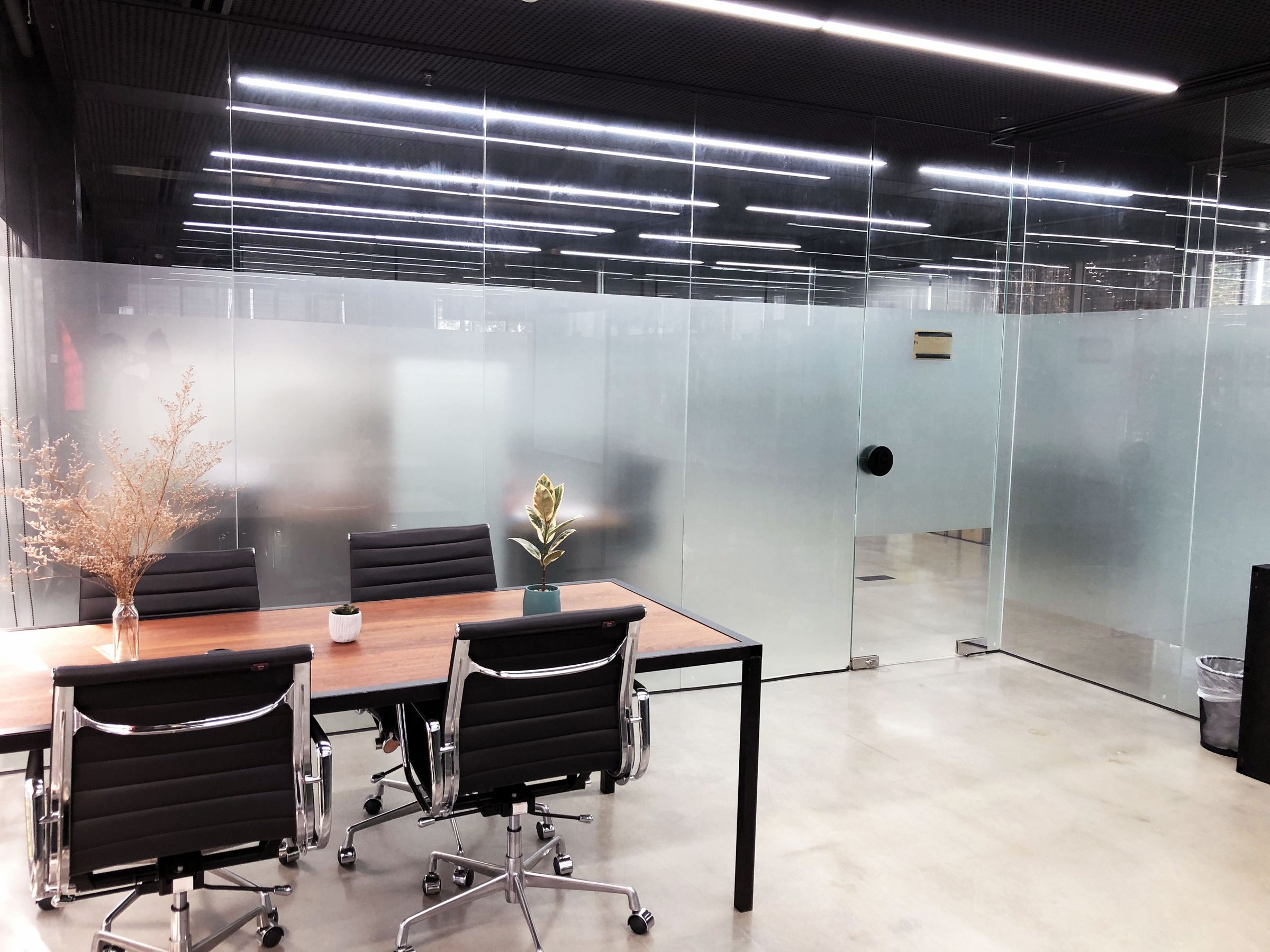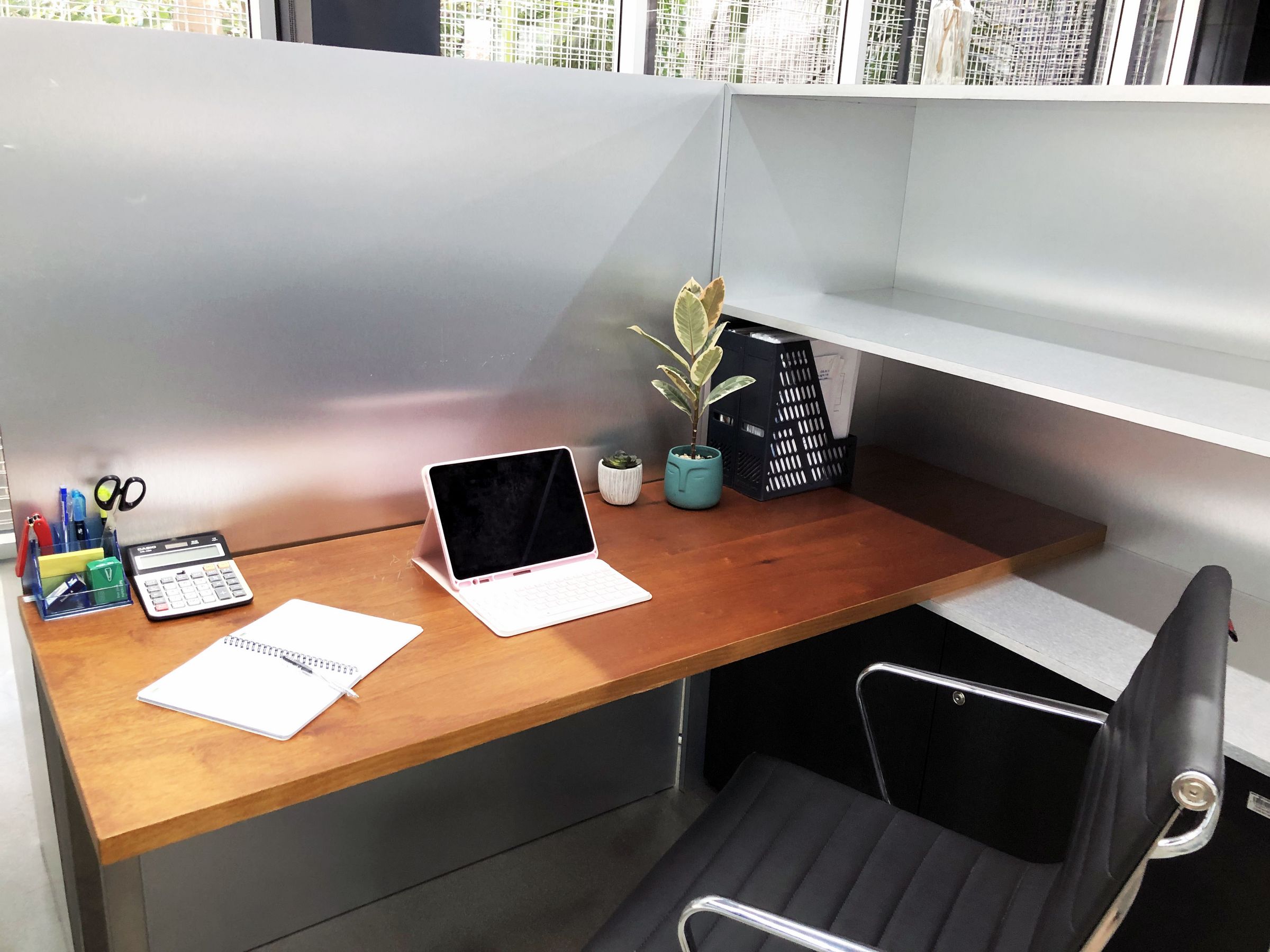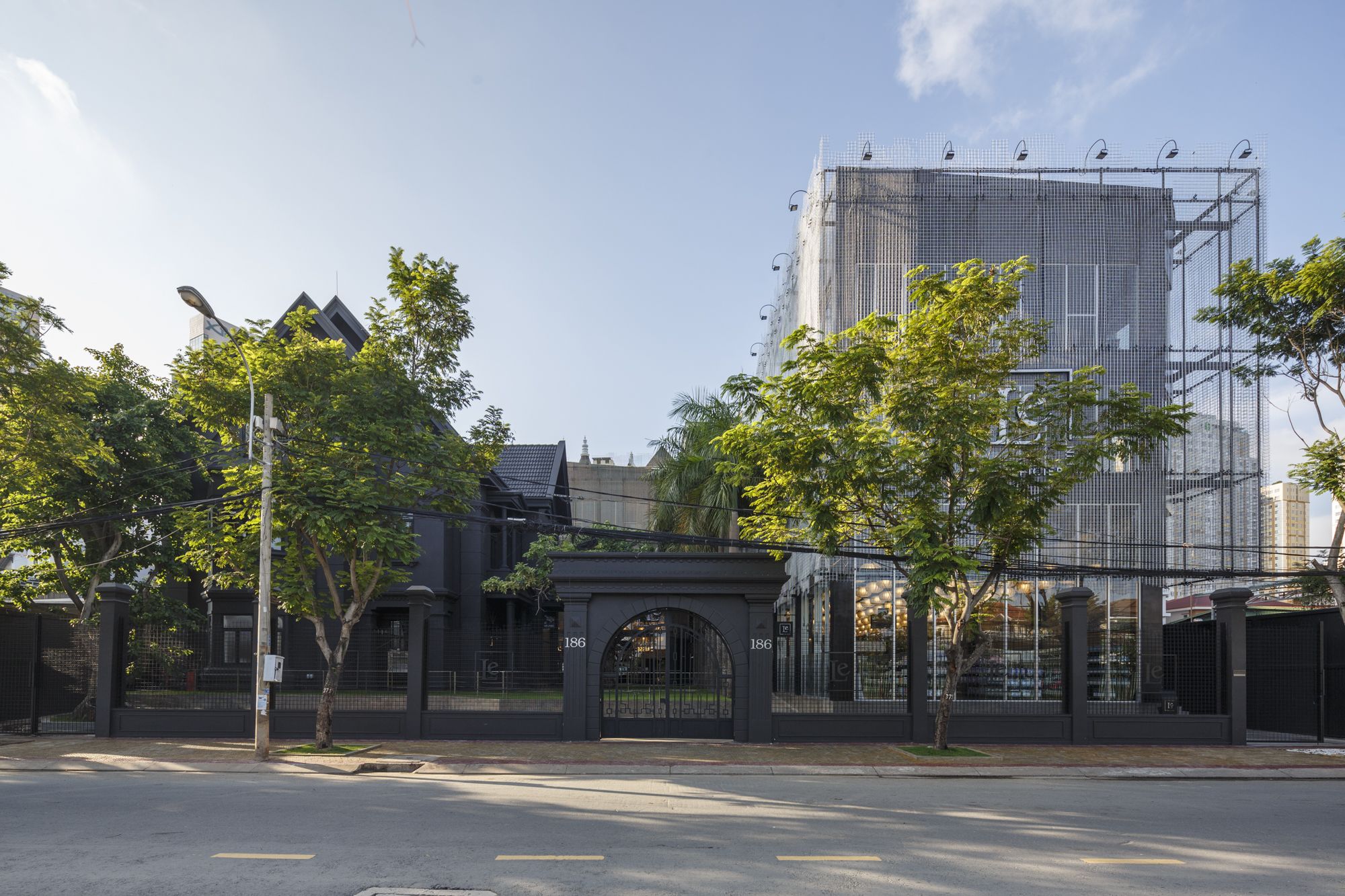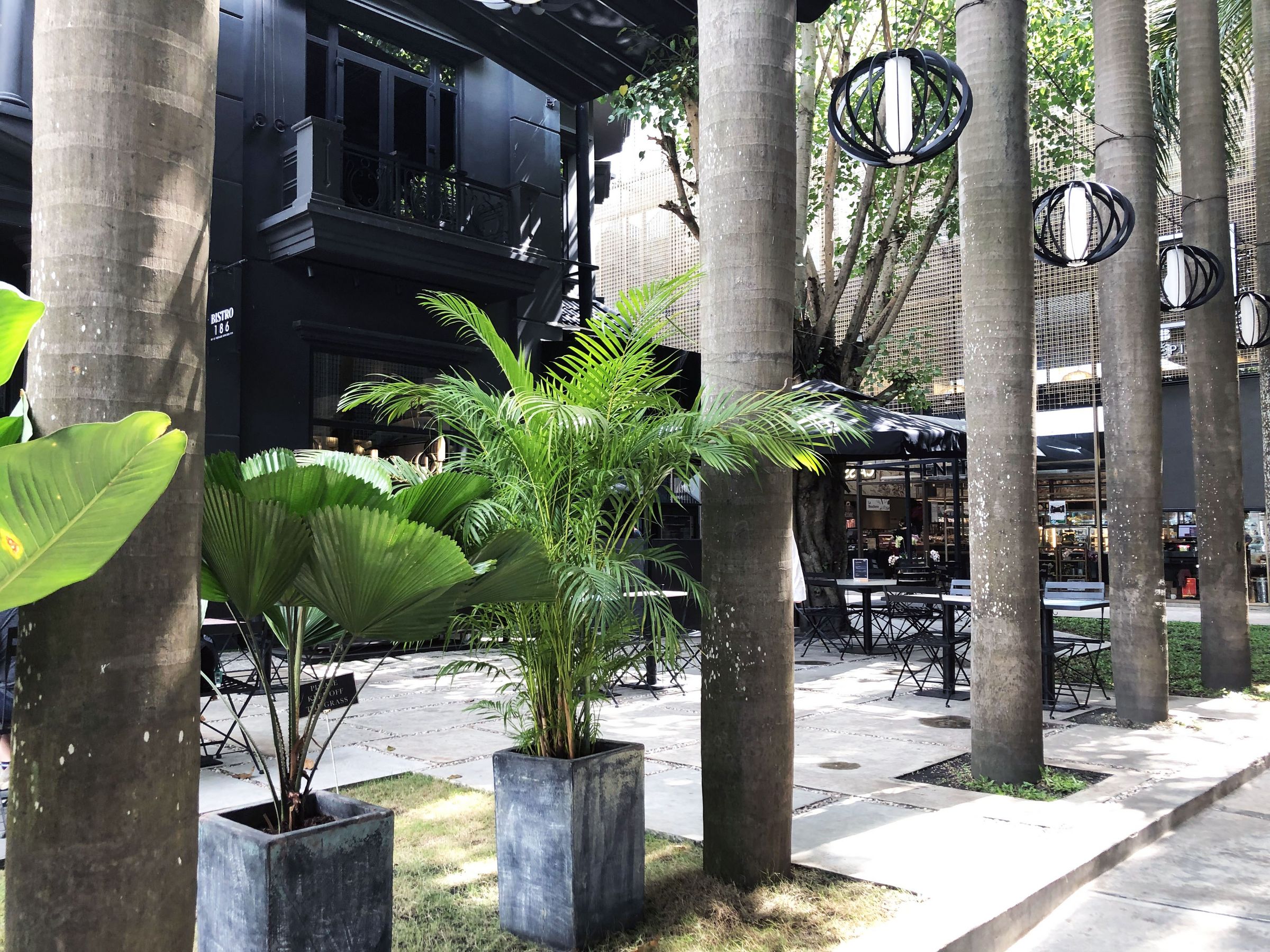 With a population of over thirteen million people, Ho Chi Minh City is often referred to as the economic powerhouse of Vietnam. The southern megapolis has many economic advantages, as the central point and gateway to the South Vietnamese economic region, it could become the financial center of Southeast Asia in the next two decades. With the goal of becoming a smart city, a modern service and industrial city, but also a leader in the digital economy and society, Ho Chi Minh City is experiencing exponential development.
Located in Thao Dien (District 2), an international district and home to many expats, LeBooster coworking space - Ho Chi Minh City welcomes you on the first floor of the French living space Le Square Epicier Fin.

Located a few minutes by car from District 1 and thirty minutes from Tân Sơn Nhất International Airport, Thao Dien is a residential area in constant development, also known for its many amenities (international schools, restaurants, supermarkets ...)
LeBooster - Ho Chi Minh City has eight open space desks and four closed offices, two meeting rooms, a conference room, and a very high speed internet connection, all in modern spaces with an industrial style, fully equipped. The immediate proximity of a restaurant, a bar and a gourmet store in a green setting makes it an ideal place to work that will meet your needs.

By choosing to domicile your company in our business center LeBooster - Ho Chi Minh City, you will allow your structure to maintain a privileged relationship with our team and all our members at the heart of our activity.
With the primary mission of engaging and entertaining the French Vietnamese business community, as well as supporting French companies in their development in Vietnam, CCIFV pays particular attention to the organization of events in order to promote the exchange of information and experiences between its members (networking, seminars, etc).
Amenities








Video conferencing equipment








15 min from General Consulate of France

25 min from Tan Son Nhat International Airport