Actualités
Vietnam raises minimum wage for workers by six percent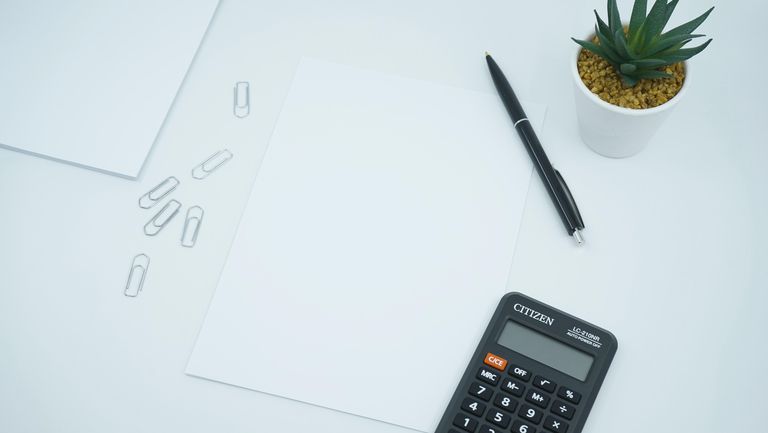 A new decree that is set to take effect early next month will raise the minimum wage for laborers in Vietnam by six percent.
Vietnamese Deputy Prime Minister Pham Binh Minh signed on Sunday Decree No. 38/2022, which regulates the minimum emolument for employees working under labor contracts.
Accordingly, the minimum monthly wage in the country will increase by six percent compared to the current rate.
The change in the decree, which will take effect on July 1, is applicable to workers and employers under labor contracts in accordance with the Labor Code.
This will be the first minimum pay hike in two years in Vietnam.
The increase is equivalent to a rise of between VND180,000 (US$7.7) and VND260,000 ($11.2).
With this increase, the minimum monthly remuneration will be raised to between VND3.25 million ($142) and VND4.68 million ($201.6).
The document also specifies that the minimum hourly pay will range from VND15,600 ($0.67) to VND22,500 ($0.97).
For workers who are paid on a daily or weekly basis, or based on a piece rate, their salary, when converted to the monthly or hourly rate, must not be lower than the promulgated minimum wage.
The minimum payment as regulated by the government is the lowest level for businesses to use as a basis for negotiating and paying wages to employees.
Therefore, businesses cannot apply a salary level lower than this.
Source: Tuoi Tre