New Technologies & Digital • Committees • Event report
[THROWBACK] IT, Digital & Innovation Committee - Migrate and manage successfully applications and data in the Cloud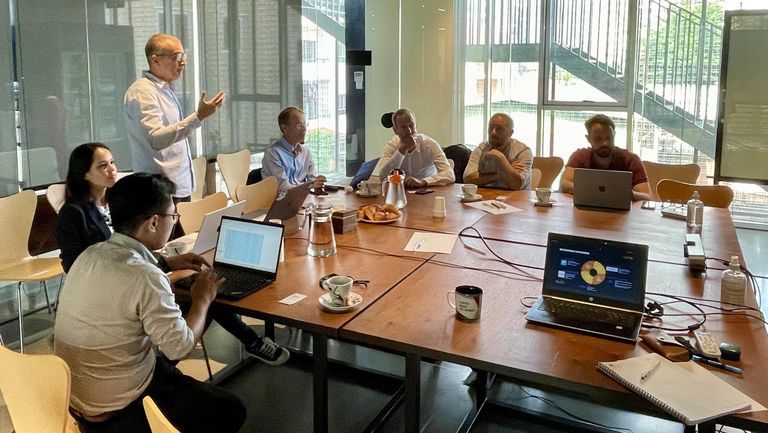 On June 14, 2022, the IT, Digital & Innovation Committee proposed to its members a seminar enabling them to migrate and manage successfully their applications and data in the Cloud. Everyone knows what the cloud is, but do you know all the benefits it provides and how to really use it?
Doron Shachar and Samira Kabbour from Renova Cloud presented to us the advantages of adopting the Cloud in the Vietnamese market, based on international statistics. The result ? Agility, accessibility, speed and simplicity for your business.
Different topics were exposed about the Cloud in Vietnam : market, players, trends, key success factors for Cloud immigrations projects, and success stories in various industries. They also developed that some people think that the cloud is not secure, but the strong argument is that the datacenter is limited to access control.
More generally, the NICT field has become a central pillar in the world, especially since the global crisis of Covid-19, pushing business to relocate via different digital mechanisms.
This is why the seminars of the IT, Digital & Innovation Committee are useful to all companies, regardless of your area of ​​expertise.
What are you waiting for to participate?