Actualités • Event report
Throwback: Breakfast Talk on Digital Marketing for Business Growth in 2021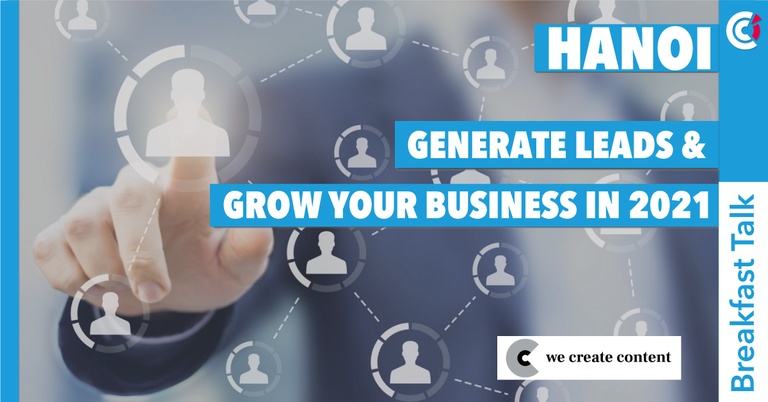 Thank you for attending our breakfast talk on Tuesday 26th January in Hanoi.
We hope that you found the workshop informative and inspiring. We would like to thank Ian Paynton from We Create Content, our engaging guest trainer.
Every month, at CCIFV, we are eager to offer you thought-provoking breakfast talks.
We are looking forward to welcoming you to the next sessions.
Photos