Our services
Increasing awareness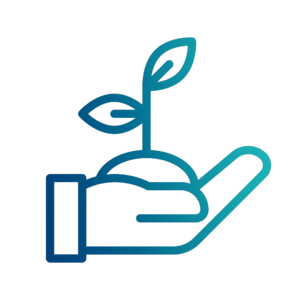 CCIFV organizes events that create a better understanding of CSR and its many components (including governance structures, human rights, working conditions and relations, environmental responsibility, fair practices, consumer issues, communities and local development). These events take various forms: Conferences, training, round tables, workshops, and more.
Our events are aimed at organizations that wish to evolve sustainably. They give you the opportunity to meet many different stakeholders and find the right partner to launch your CSR project.
In 2018, CCIFV published the first edition of its "Corporate Social Responsibility in Vietnam" guide in collaboration with KPMG. This guide presents an overview of the situation in Vietnam and includes suggestions for starting your CSR strategy and developing good business practices.
Consulting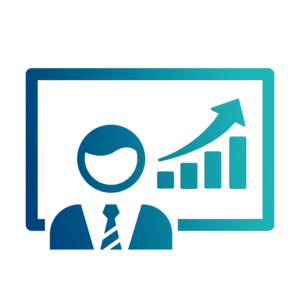 CCIFV offers consulting services to companies wishing to increase their sustainability or develop their CSR strategy.
Our CSR diagnosis allows organizations to define CSR and embed it in their corporate culture. Integrating CSR logic into the vision of the organization also involves all stakeholders and sensitizes them to these sustainable development issues. Not only will the company's societal and environmental concerns make it more human, but it will also represent an opportunity for growth.
Our evaluation tool is based on the standards of ISO 26 000. This allows the organization to clearly identify its stakeholders, define its new priorities, and build a tailored action plan.